Helsinkis state-of-the-art Oodi library will stand opposite parliament and boast a cinema, recording studio and makerspace. Its a perfect fit for a literate nation taking public learning to the next level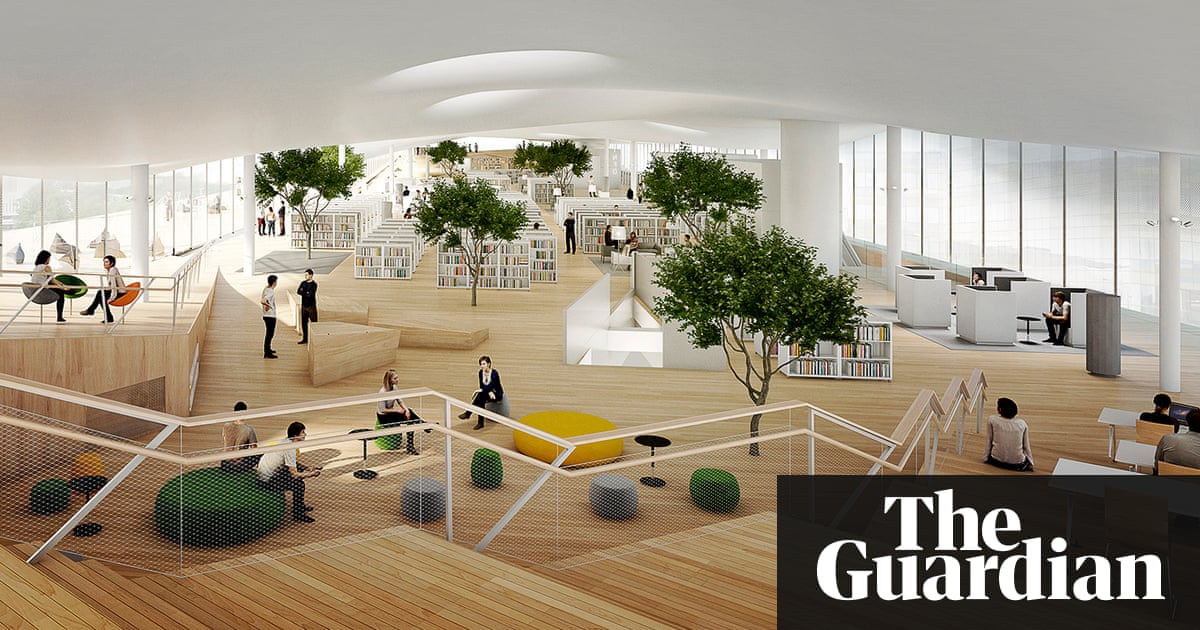 A library card was the first thing that was mine, that I had ever owned, says Nasima Razmyar. The daughter of a former Afghan diplomat, Razmyar arrived in Finland with her family in 1992 as a refugee fleeing political unrest. Unable to speak the language, with scant resources, and trying to make sense of the strange new city she found herself in, she was stunned to discover she was entitled to a library card that would grant her books for free. Her appreciation of the privilege has not faded: I still have that library card in my wallet today, she says proudly.
Today, Razmyar is deputy mayor of Helsinki, and ready to champion the institution that has given her so much starting with the construction of Oodi, the citys new central library, due to open in December. She is not alone in her passion for libraries. Finland is a country of readers, declared the countrys UK ambassador Pivi Luostarinen recently, and its hard to argue with her. In 2016 the UN named Finland the worlds most literate nation, and Finns are among the worlds most enthusiastic users of public libraries the countrys 5.5m million people borrow close to 68m books a year.
Read more: https://www.theguardian.com/cities/2018/may/15/why-finlands-cities-are-havens-for-library-lovers-oodi-helsinki